Another achievement for Juma Lodge and another step in our path in search of being more and more ecological and sustainable! We now have a biodigester that converts animal manure and organic waste into cooking gas and liquid fertilizer! Every action we take aims to minimize the hotel's impact on the environment in which it is located.
The biodigestor is also a sustainable solution for managing organic waste and reducing carbon emissions.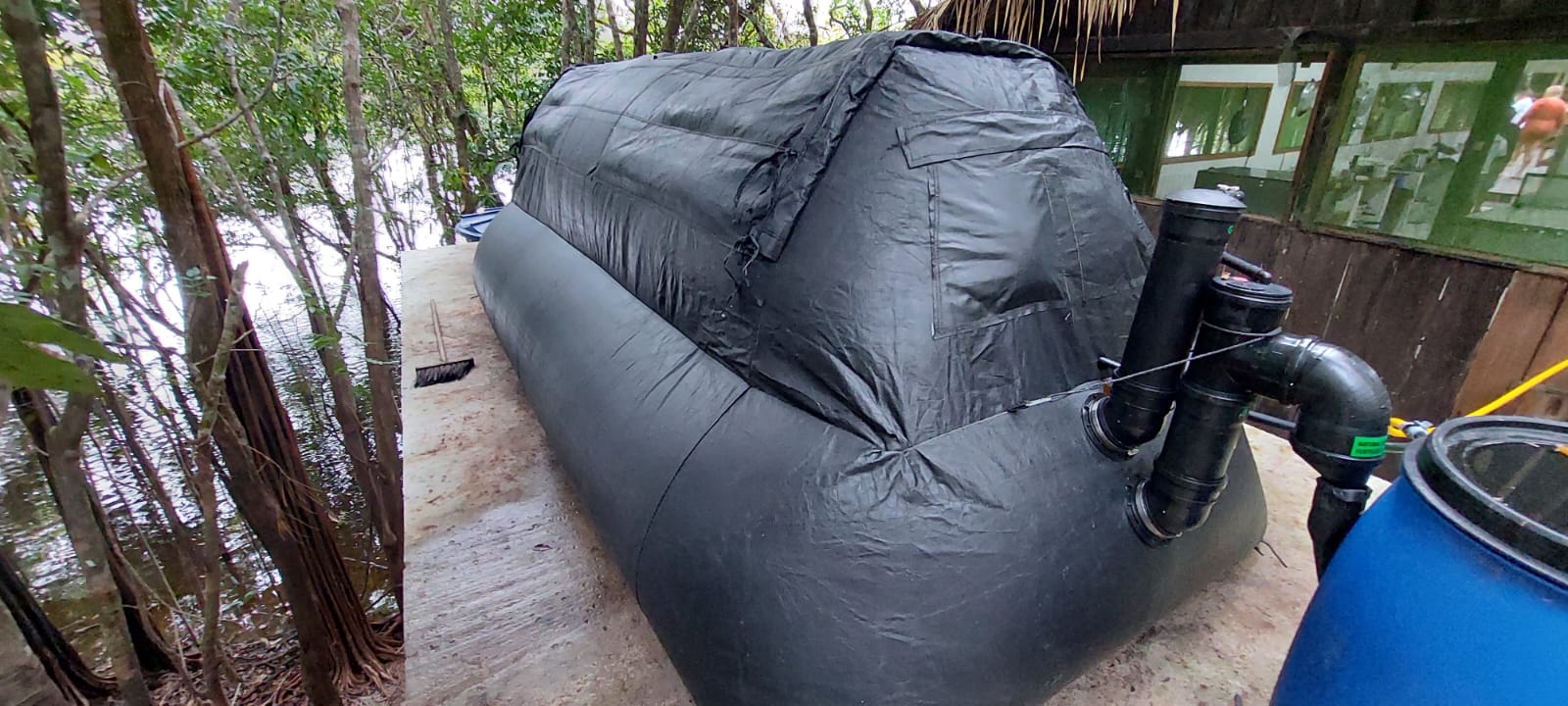 At Juma Amazon Lodge we have a series of ecological and sustainable measures, among them are: solar energy, solar water heating, use of fans instead of air conditioning, sewage treatment system, recycling and waste center, community employees , educational lectures, solidarity actions and participation in charity auctions.
Our Reservation Center can help you with more information and values, contact us at the number (11) 95783-9254 (WhatsApp available) or email reservas@jumahoteis.com.br
We'll keep you updated with our news on our social media channels. Follow us on Facebook, Twitter and Instagram.