Standing 31 meters high, the observation tower makes it possible to contemplate the forest and catch sight of animals
Last Sunday (24/07), Juma Amazon Lodge, a jungle hotel in the municipality of Autazes, 100 kilometers from the city of Manaus (in
the State of Amazonas), inaugurated an observation tower in the middle of the forest. Standing 31 meters high, the structure offers
unprecedented views of the region.
Exclusive to those staying in one of the complex's 19 bungalows, this attraction allows you to see the forest and the Juma River from
a different perspective. The location is also perfect for birdwatchers, as they can spot different species of birds.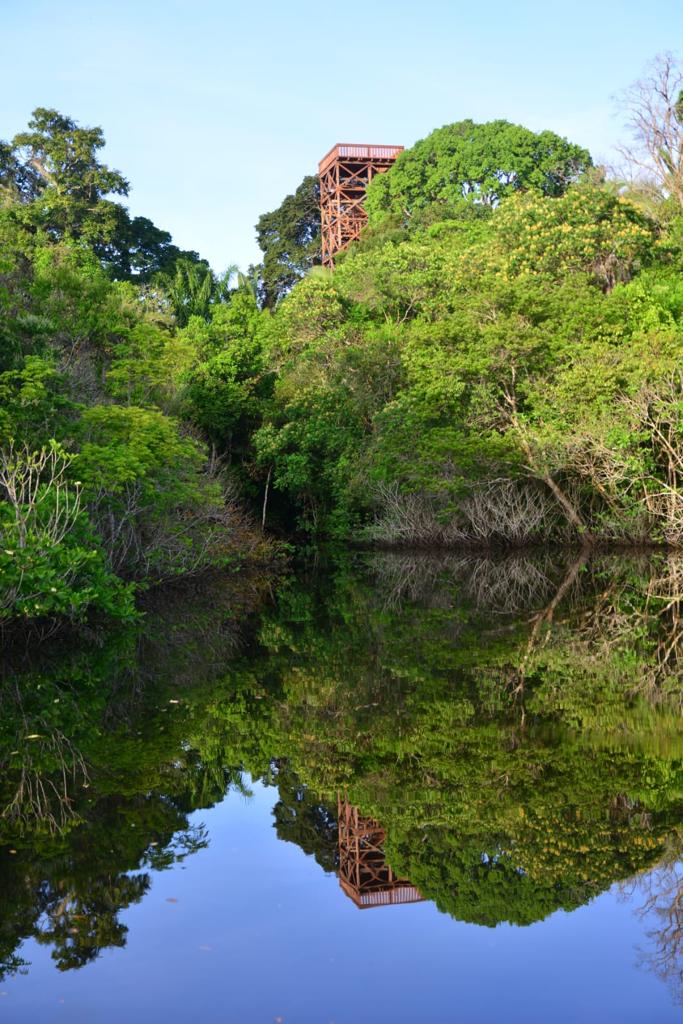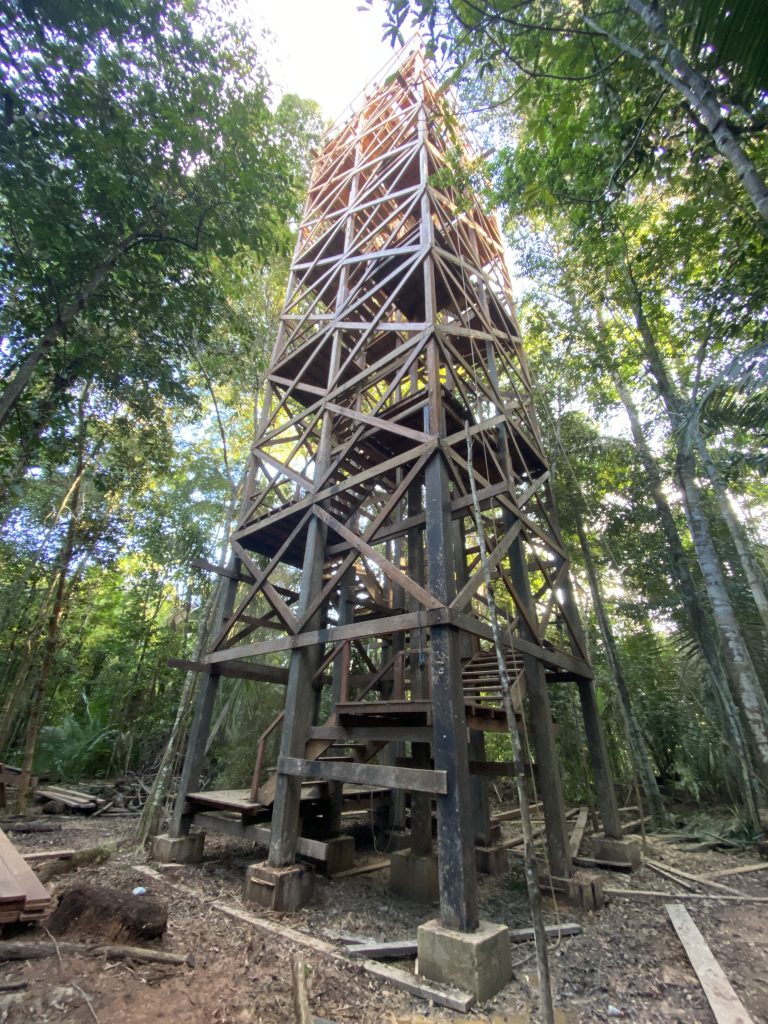 Like other parts of the Juma Amazon Lodge, the observation tower was designed and built in a sustainable way. Its structure is made
with iron and sustainably produced timber, taken from the hotel's more than seven thousand hectares of property.
The hotel's guests can also take advantage of spaces such as a hammock area, a river pool, a bar and a restaurant. The museum with information about the Amazon region and the tours with guides who share their knowledge about the region's fauna and flora are
also popular with the travelers.
Our Reservation Center can help you with more information and values, contact us at the number (11) 95783-9254 (WhatsApp available) or email reservas.lodge@jumahoteis.com.br
We'll keep you updated with our news on our social media channels. Follow us on Facebook, Twitter and Instagram.