If you are from Manaus, or if you're in the city, and wish to have a great gastronomic experience and enjoy delicious dishes with lots of Amazonian flavors you have to visit Opera Restaurant.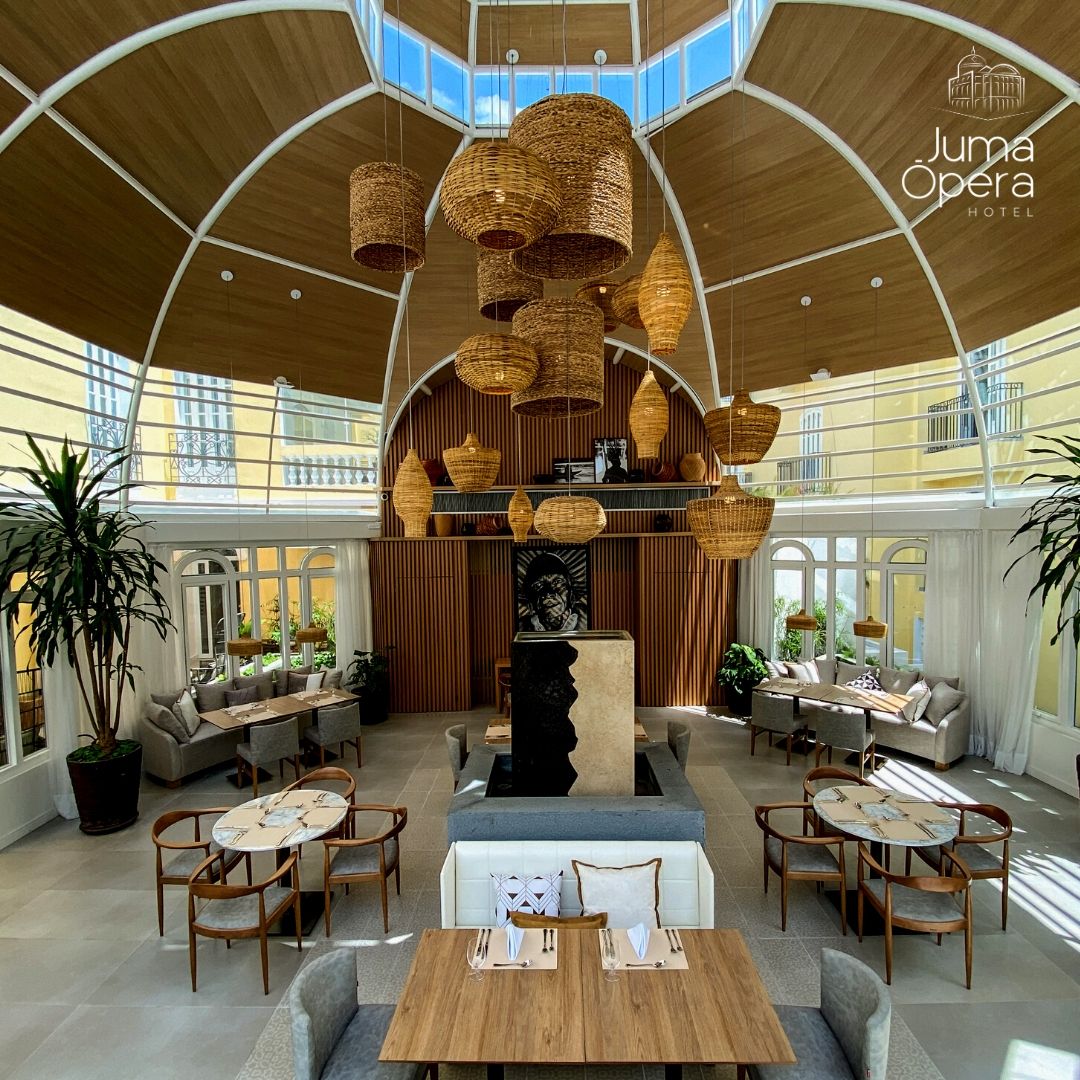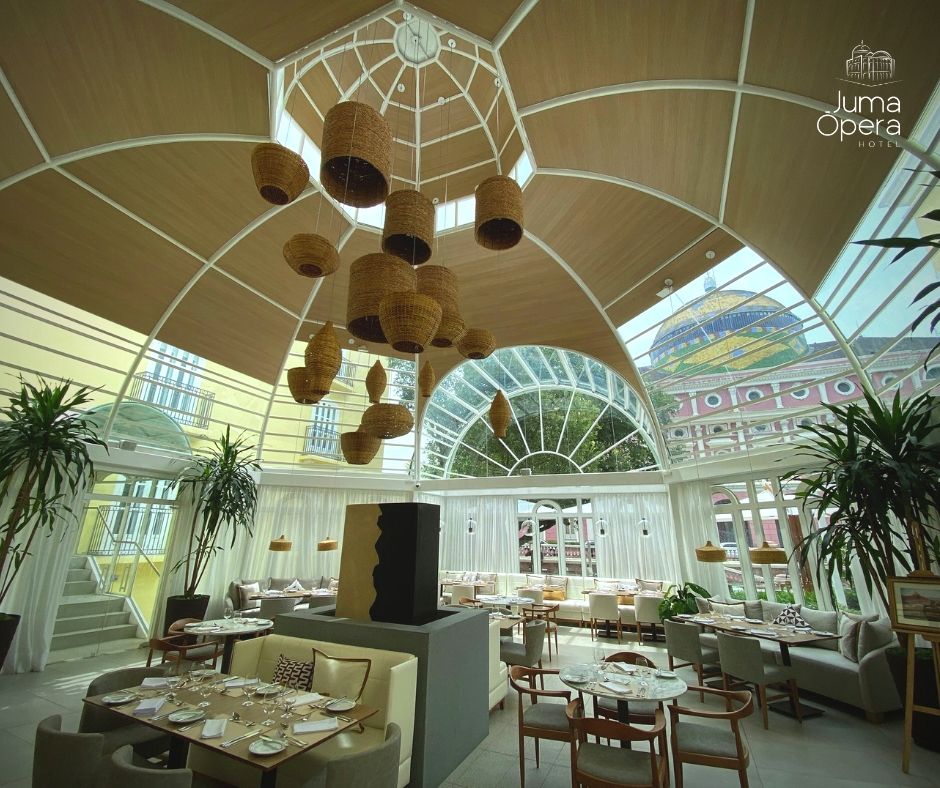 The Opera Restaurant staff is ready to welcome you with all safety measures and following strict hygiene protocols.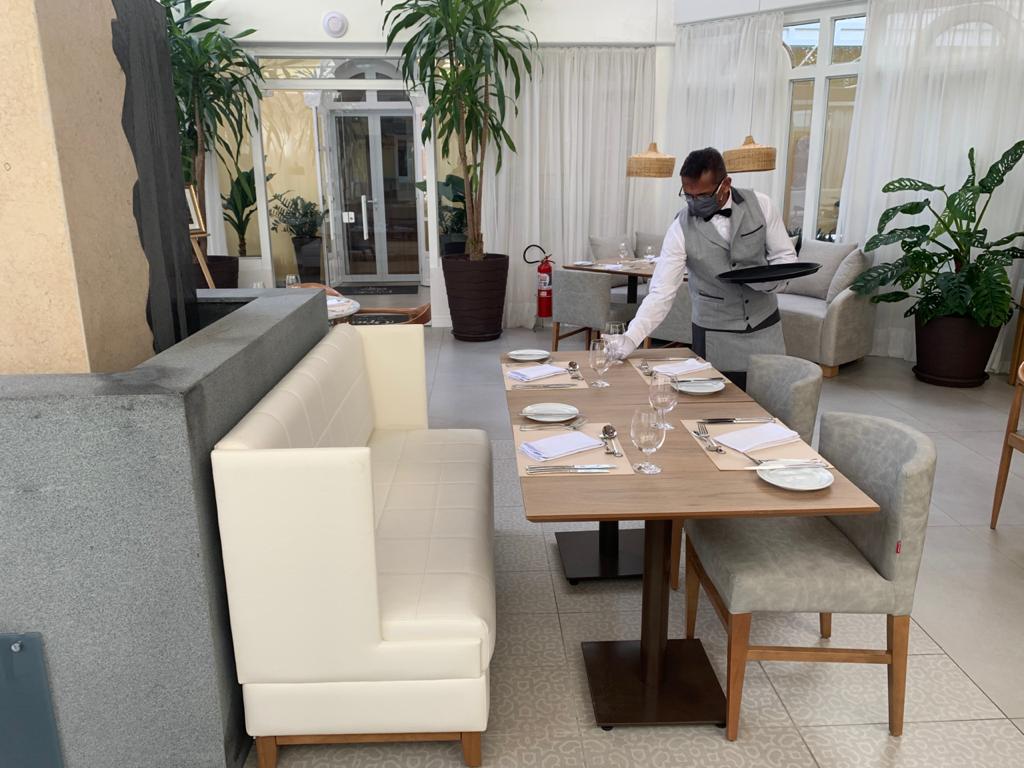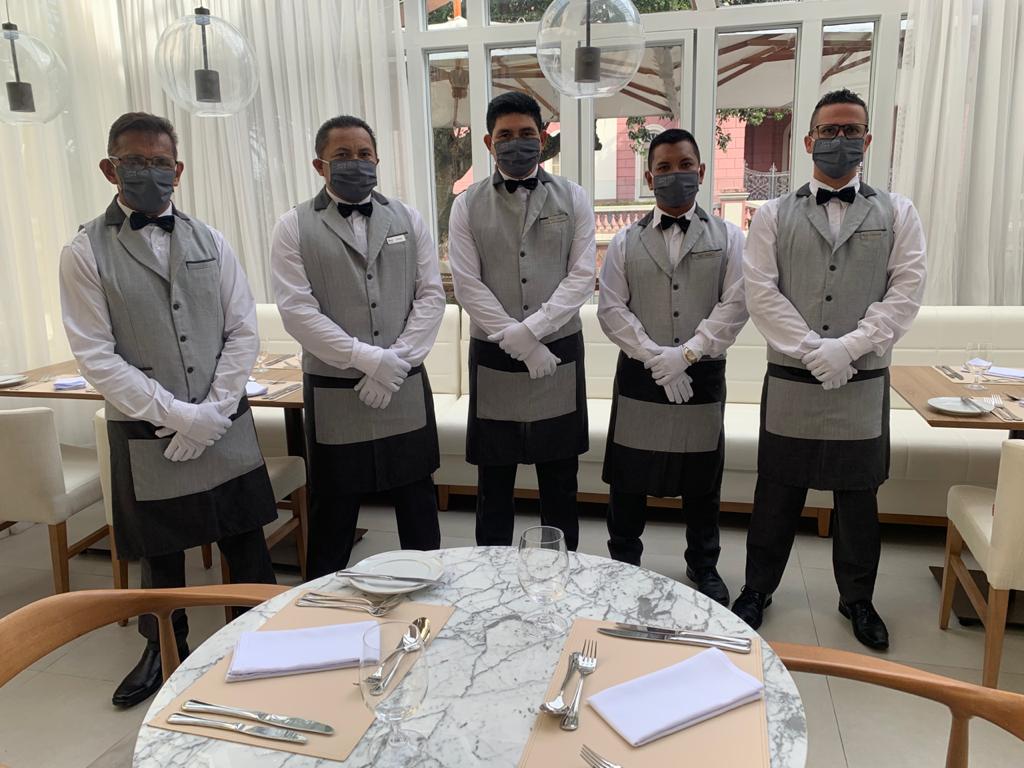 We have contemporary dishes full of Amazonian flavors with the freshest ingredients to offer authentic delicious meals. Starters, dishes to share, main courses and desserts that are a delight. The renowned chef Sofia Bendelak signs the creation of our menu.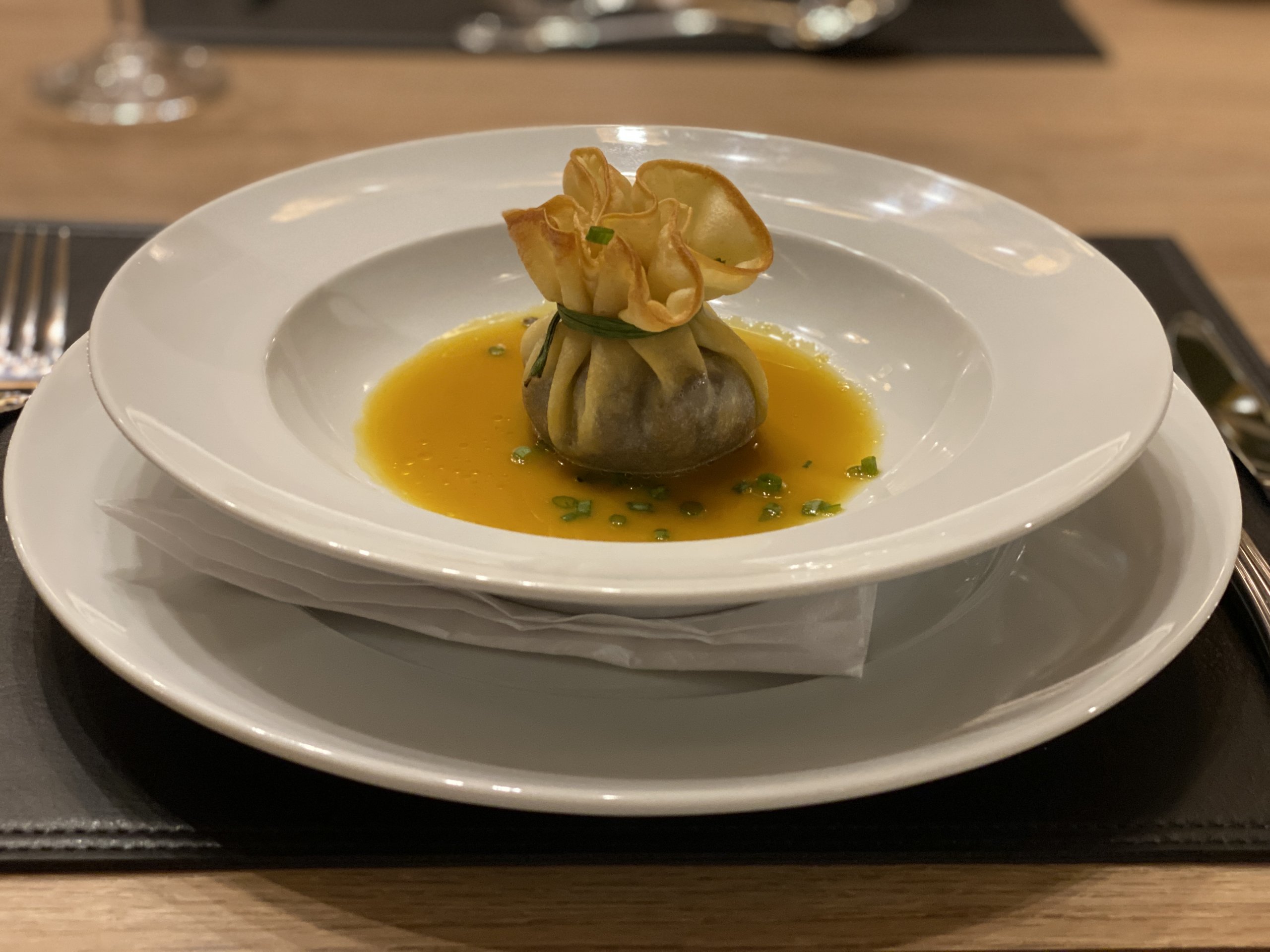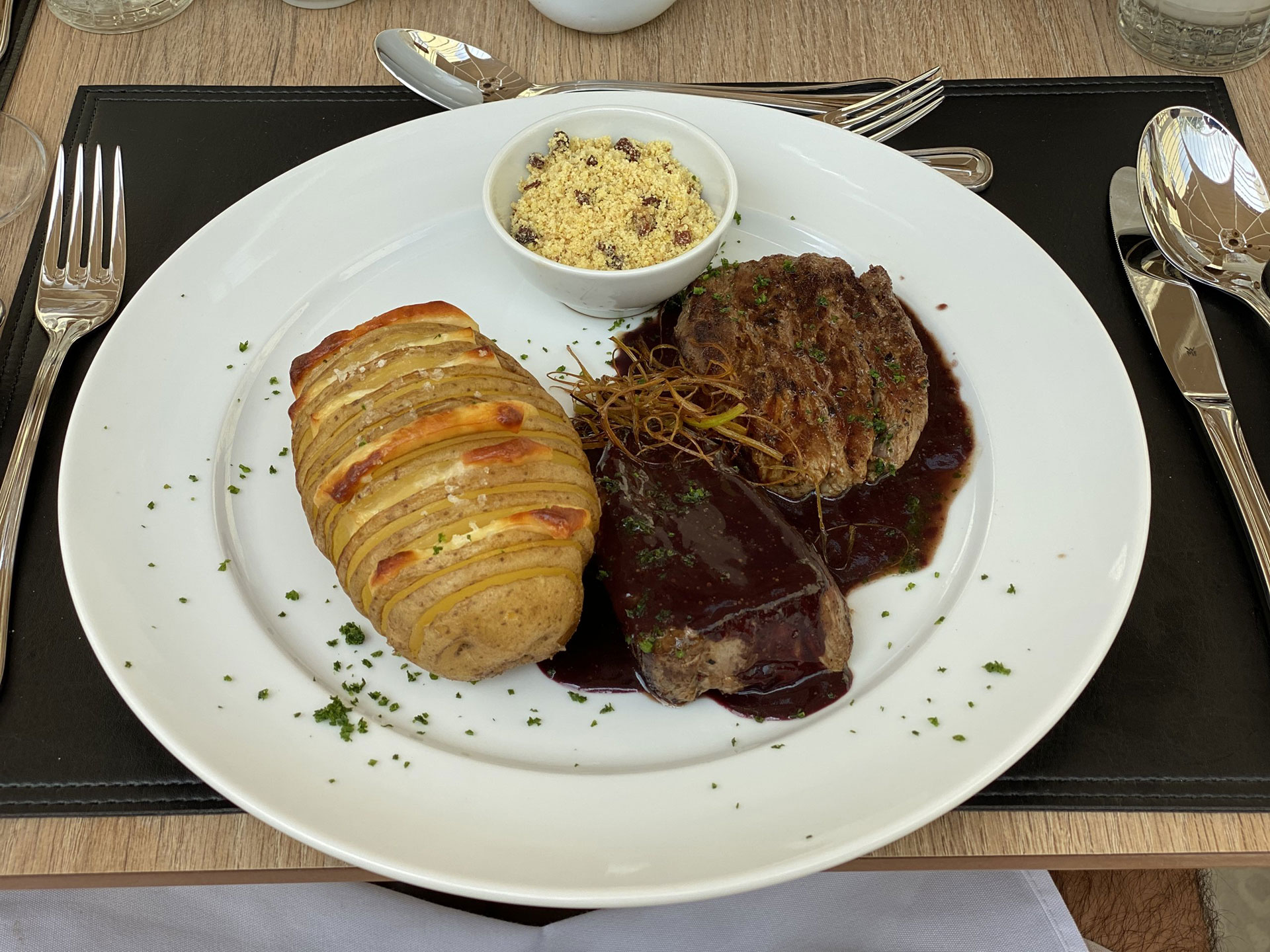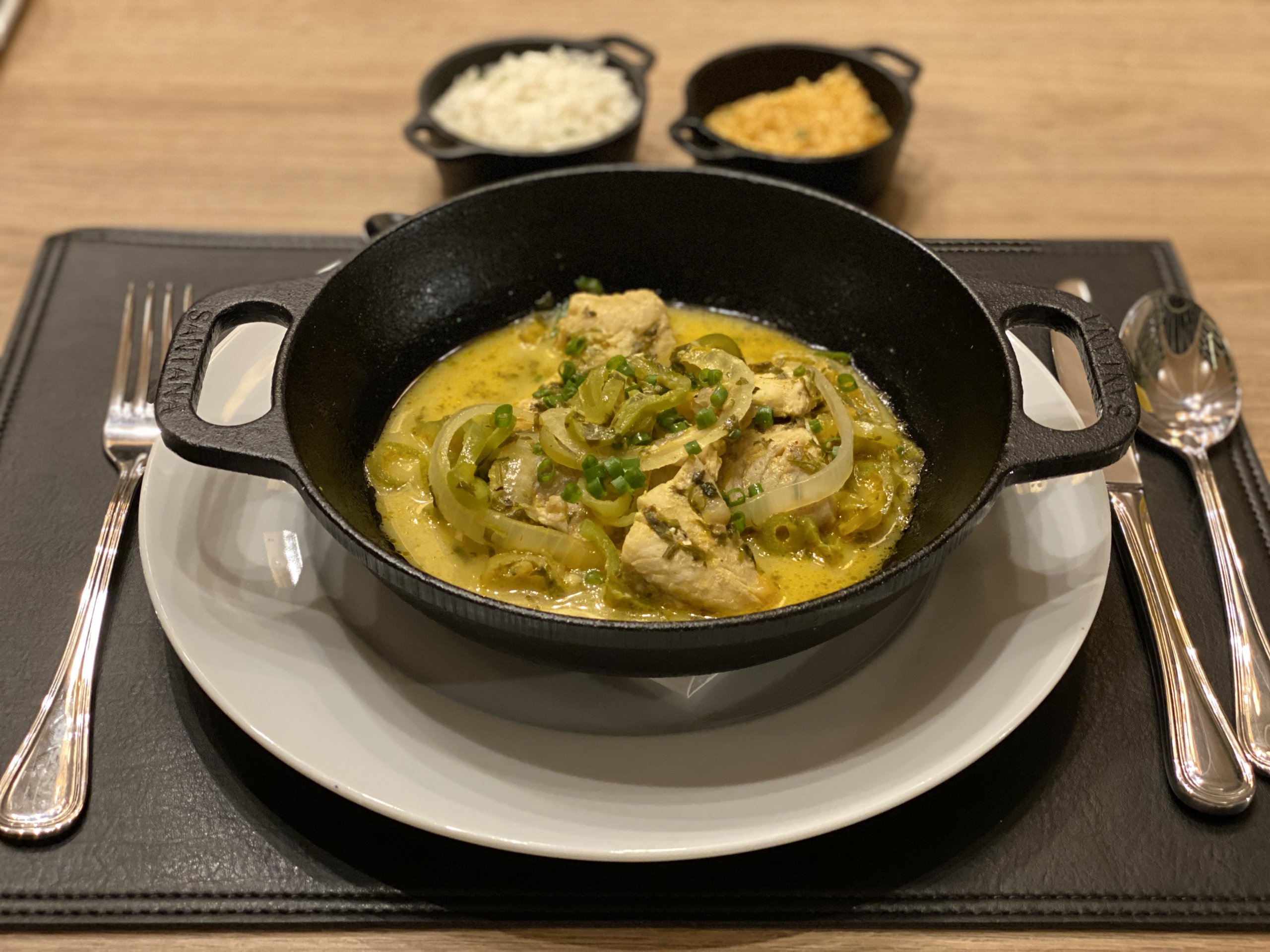 A visual treat for architecture and art lovers alike!
The area is an elegant gazebo with an iron dome with glass in order to take advantage of the sunshine and, mainly, to have the Amazonas Theater as a backdrop during meals. The acoustic lining brings the contrast of the wood with the transparency of the glass, highlighting the fiber pendants with varied shapes and sizes, which bring warmth and poetry to the environment.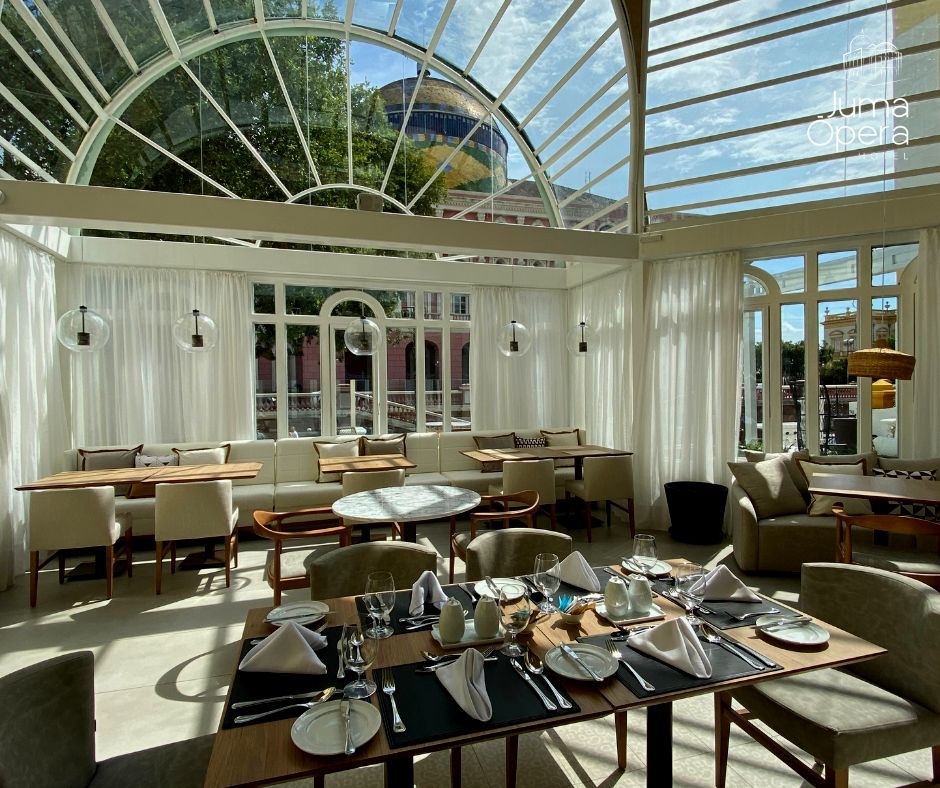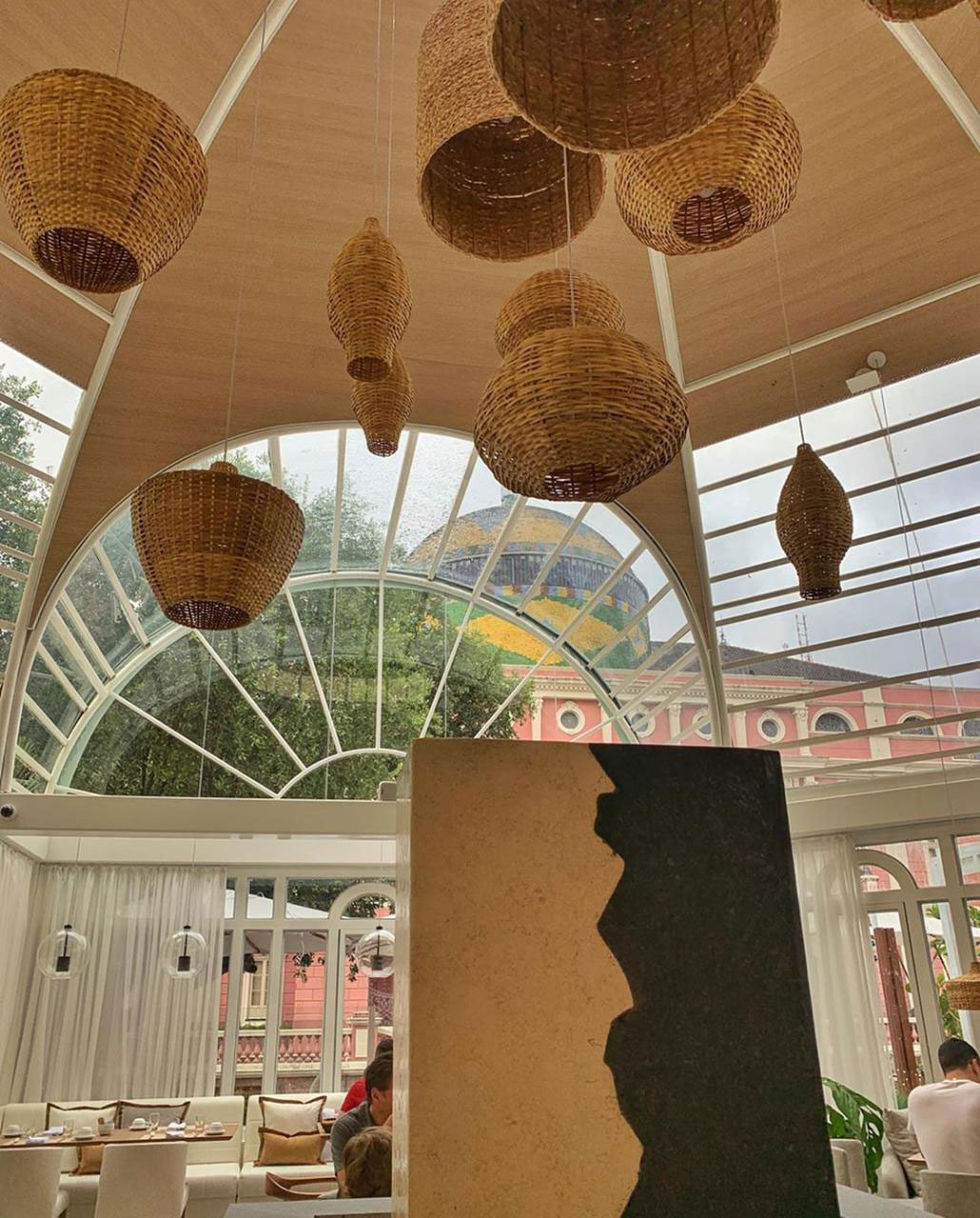 The Opera Restaurant is at the premises of Juma Opera Hotel, which is located in the historic center of Manaus, in front of the Amazonas Theater and it's open to all. Rua Dez de Julho, 481 – Centro, Manaus.
Open for lunch from 12.00pm to 3.30pm and for dinner from 7.00pm to 11.00pm. Get in touch (92) 99137-4260 for reservations or any questions.
Impressive details
The Opera Restaurant features a dome, made of steel and glass, that faces the Opera House honoring and being complementary to the Theather's dome, a true masterpiece.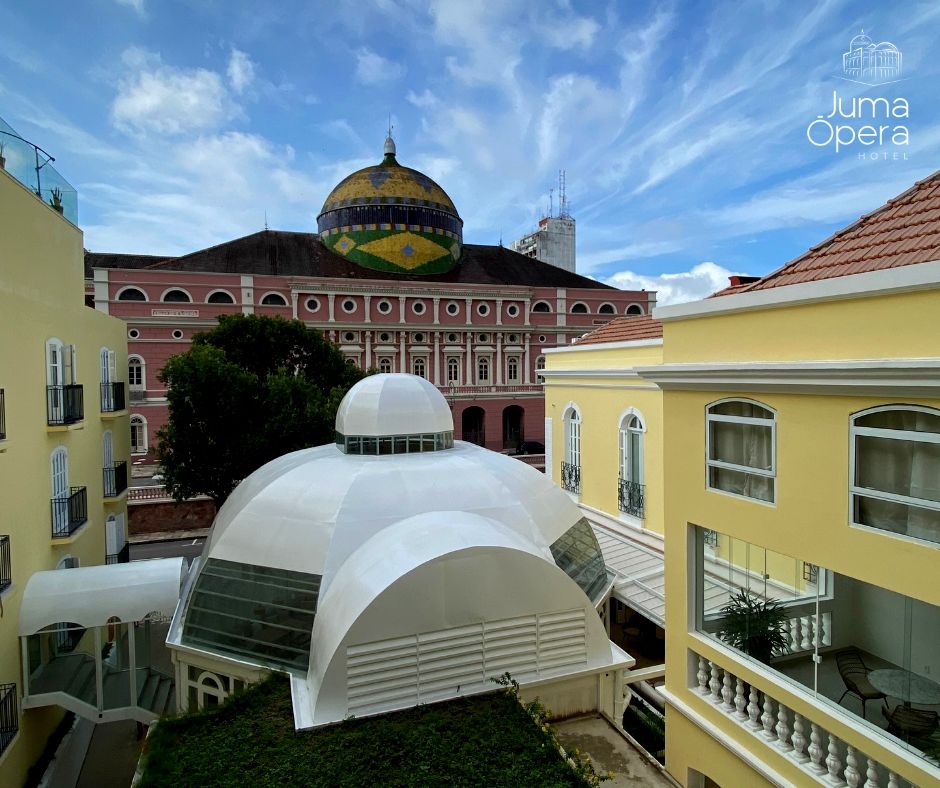 Opera Restaurant Online Menu
Convenient, safe and always at hand. You can access our online menu whenever you please and share it with your friends. Visit:  www.jumaopera.com.br/menu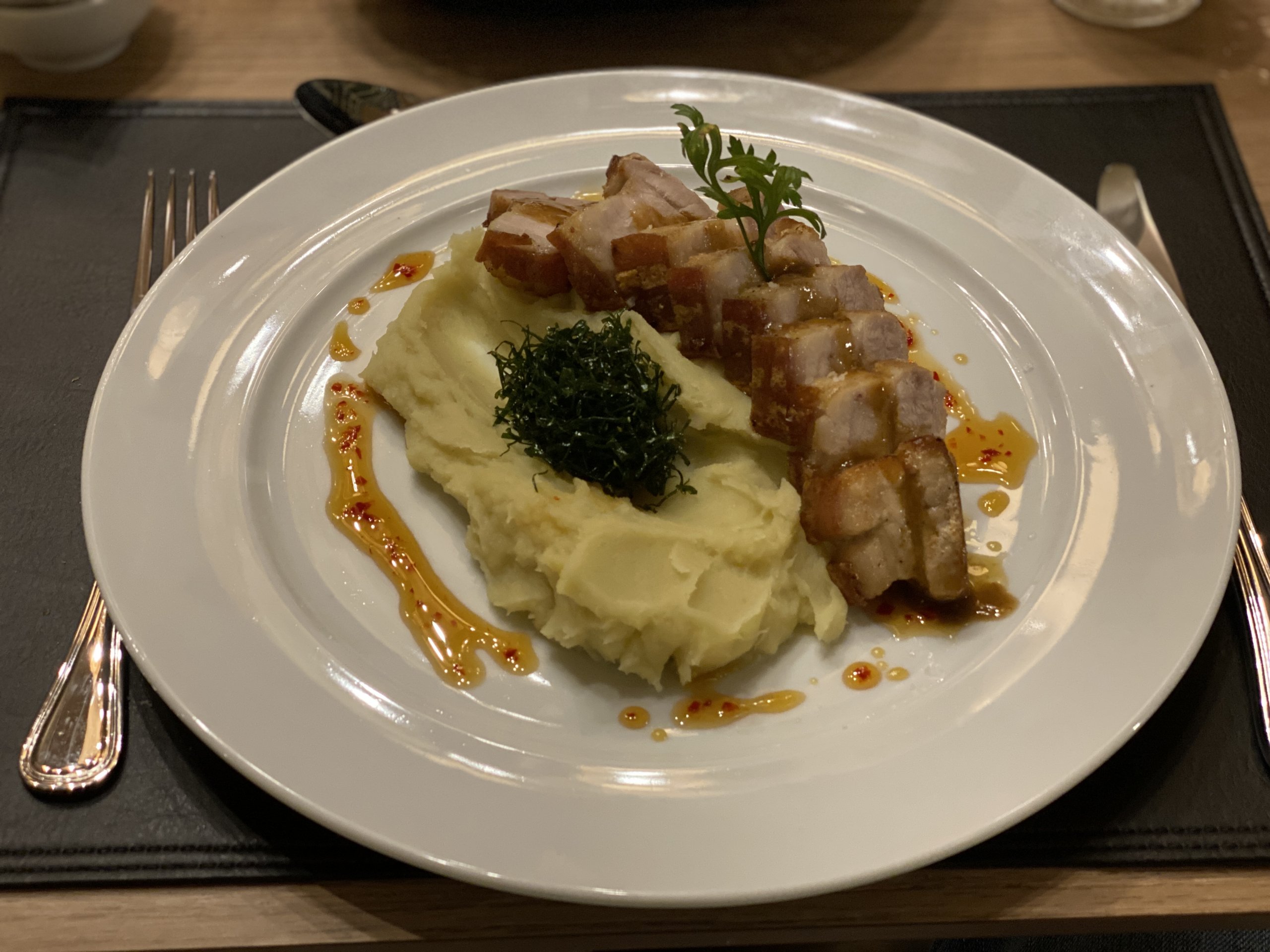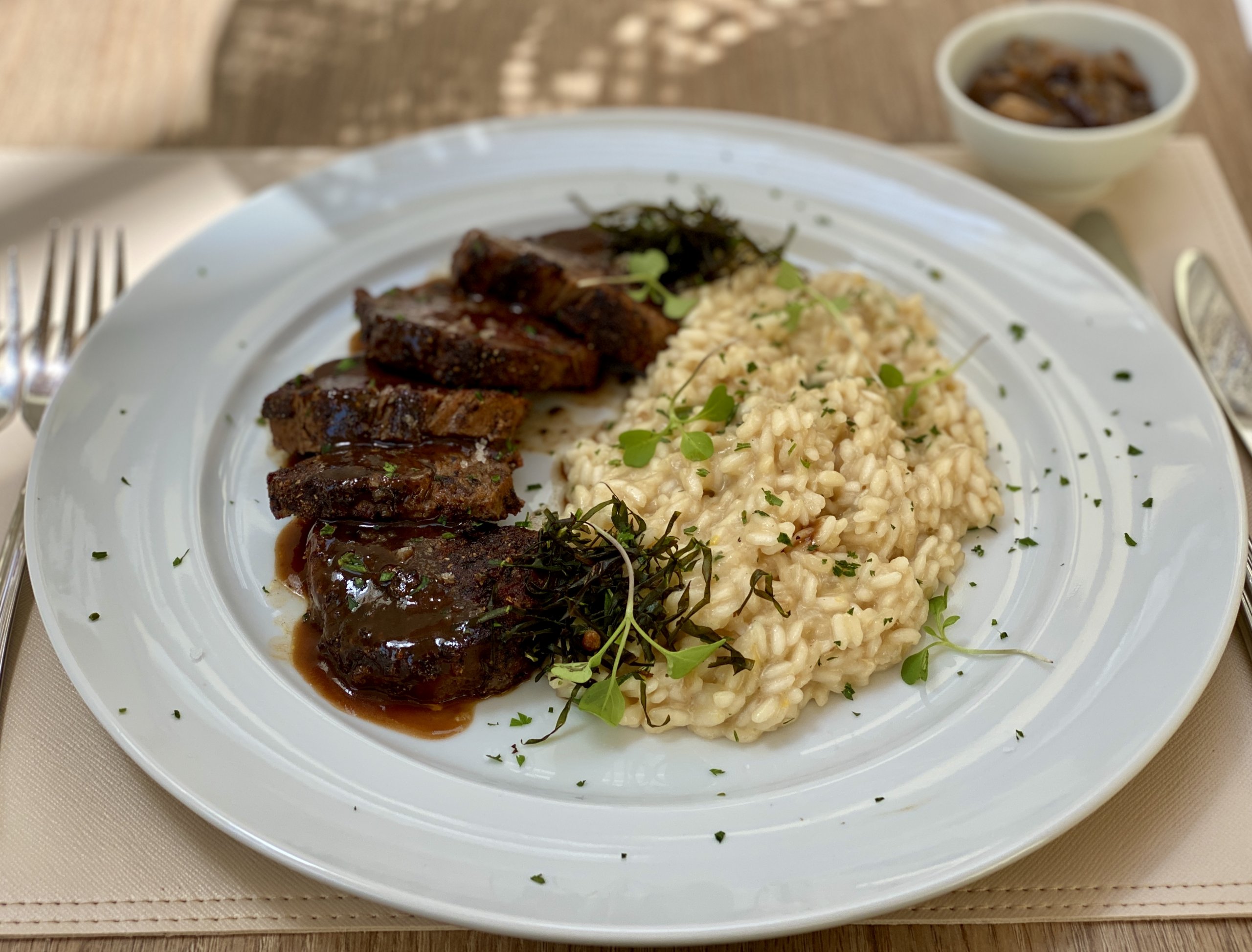 Please, be our guest to follow Juma Opera Hotel on social media to keep up with the latest news about the hotel, the restaurant and information about Manaus: Facebook and Instagram.