When you choose to travel and stay in the middle of the Amazon Rainforest, you choose to experience a complete immersion in nature and local culture. The Juma Amazon Lodge is one of the best jungle hotels because in addition to providing all the safety and comfort that a trip like this requires, we also provide a real, true and unique experience of complete immersion in the forest.
Our bungalows, built on stilts, were designed in the same way that riverside communities make their homes. The forest permeates the entire hotel and so we are 100% integrated with nature. Sounds, smells and temperatures are regulated by the environment around us.
Our river pool was designed so all of our guests could enjoy the experience of swimming in an Amazon River feeling safe and protected as it's made of galvanized steel screen, which allows the passage of water but not of fish or any other animals. 
From the food, with local fruit juices and typical fish from the region, to all the knowledge passed on by our guides during the tours, you will feel as if you were on another planet, completely surrendered to the experiences that come from our ecological tourism.
Immersion Trip
There are so many experiences, that we will mention a few for you:
Sleep in a tree house in the heart of the Amazon Jungle;
Watch the sunrise; Canoeing on the Juma River;
Try local flavors; Swimming in a river in the Amazon;
Fish for piranhas;
Spot river dolphins;
Meet wild animals on the hotel's walkways (monkeys, birds, tapirs, etc.);
Encounter centenary trees over 40 meters tall;
Meeting with residents of riverside communities;
Learning handicrafts made with the leaves;
Discover a natural repellent;
Eat the coconut larva;
Night tours;
Eat a barbecue in the middle of the forest and much more!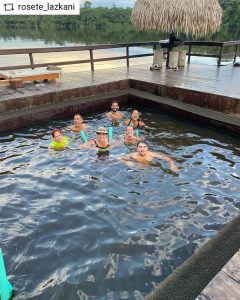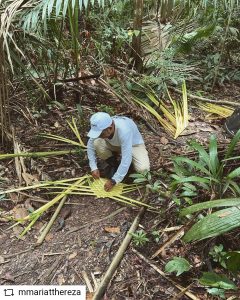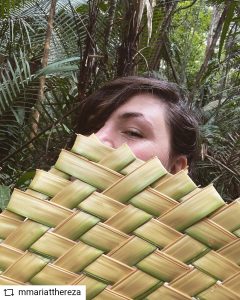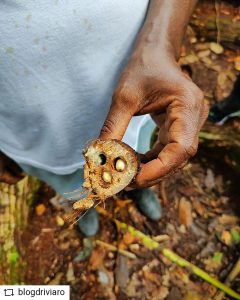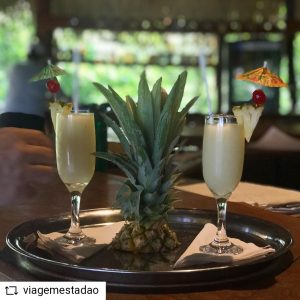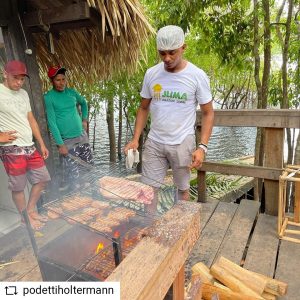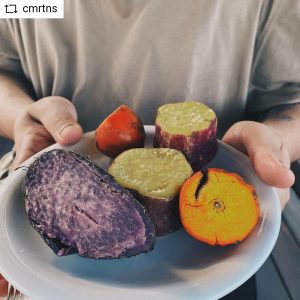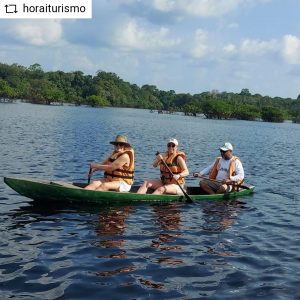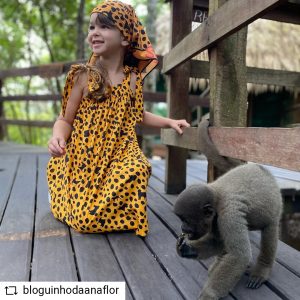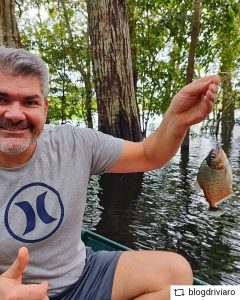 Our Reservation Center can help you with more information and values, contact us at the number (11) 95783-9254 (WhatsApp available) or email reservas@jumahoteis.com.br
We'll keep you updated with our news on our social media channels. Follow us on Facebook, Twitter and Instagram.